All trained OG educators follow a set of principles whenever they plan and execute a lesson with a child. These principles uphold the integrity of the approach.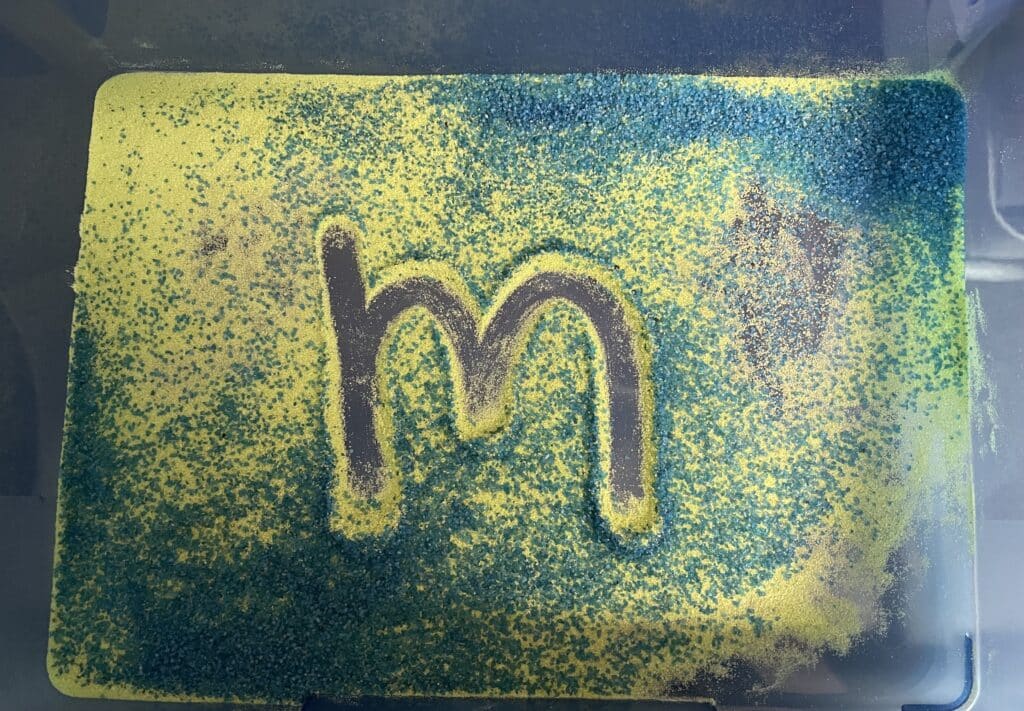 1. Multisensory
Visual, auditory, tactile, and kinesthetic techniques are incorporated simultaneously throughout all parts of the lesson.
2. Diagnostic
The educator assesses and creates lessons based on where the child is in their current reading ability.
3. Prescriptive
The educator makes decisions for instruction based specifically on the needs of the individual child.
4. Systematic and Sequential
Lessons follow a specific order or progression and build on previously taught material.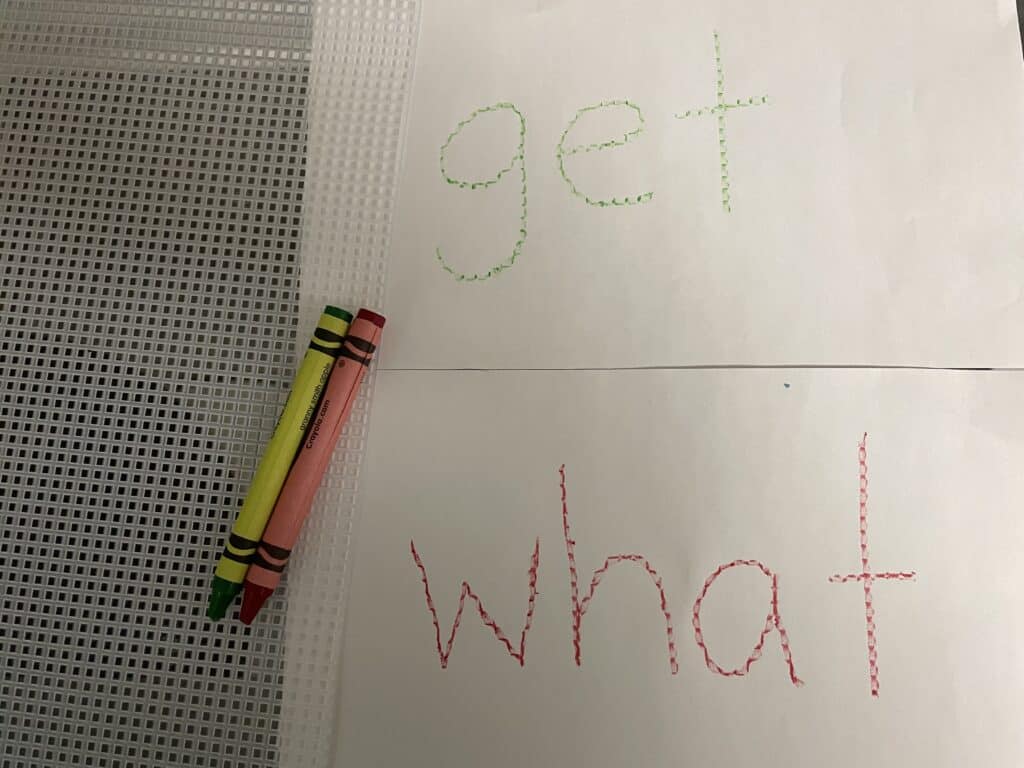 5. Explicit
The educator uses direct instruction. Children are taught the rules, generalizations, and structure of the English language.
6. Flexible
Educators have the freedom to change the direction of a lesson plan based on a child's performance.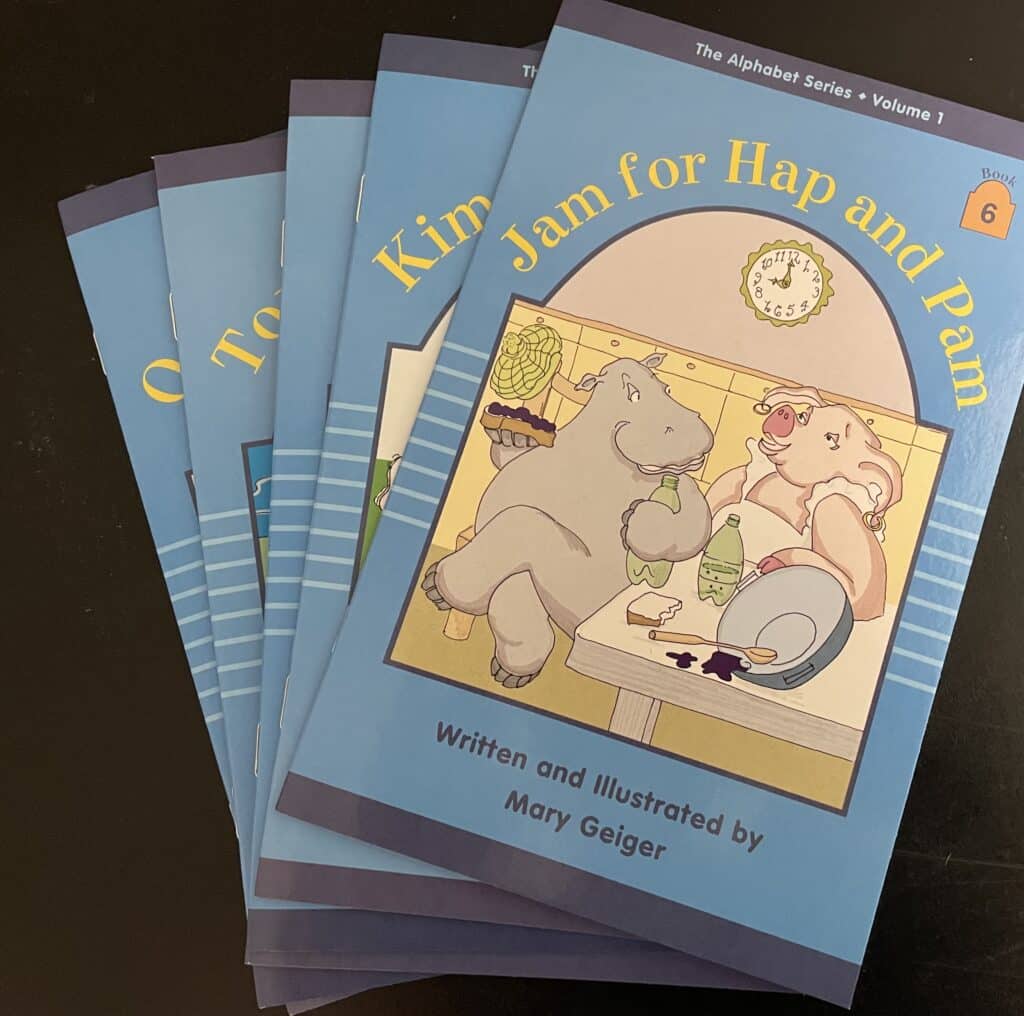 7. Emotionally Sound
Since OG is always reviewing previously taught material, children get lots of repeated practice which builds confidence. Children who experience this confidence develop a positive attitude toward the learning process.
8. Language-Based
Orton-Gillingham lessons devote time to studying all aspects of language, its history, how it works and how it affects learning.