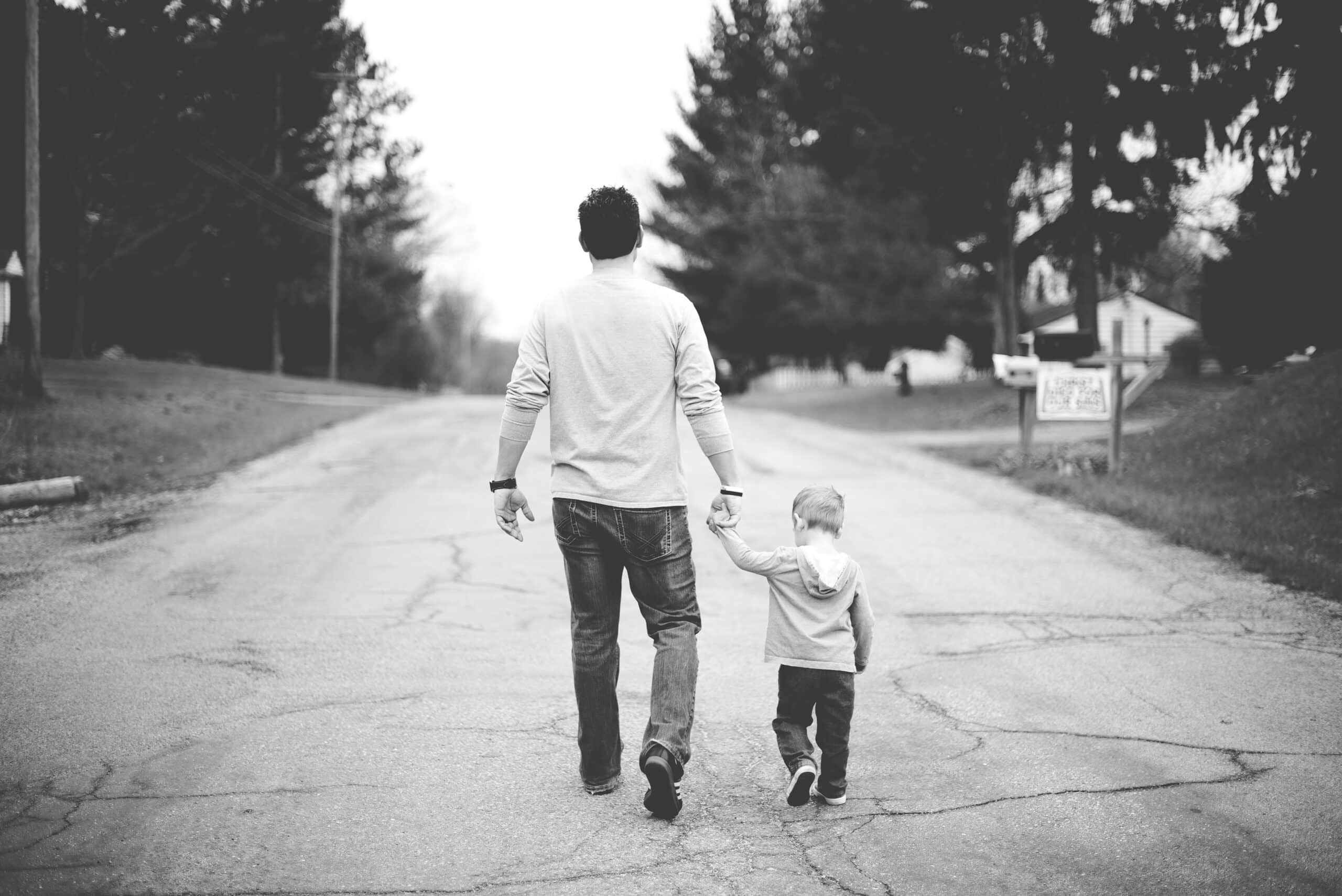 Our mission:
To help families receive accessible and effective support for their children in the areas of speech, language, and reading.
The light that guides.
A lantern serves as a guide providing light to lead the way forward. At Lantern, we believe parents are a child's greatest teacher. By partnering with you, we help guide you and your child to a solid foundation for communication and reading.
Consultations & Screenings
We offer complimentary phone consultations to answer any questions you may have about the services we offer.
Evaluations
Services typically begin with an evaluation. Our evaluations are a combination of assessments, observations and parent/client interviews.
Individual Speech Therapy
Each client will have an individualized treatment program targeting specific areas of need.
Reading Intervention
A multi-sensory approach is used to teach phonics, blending, and writing based on Orton-Gillingham principles.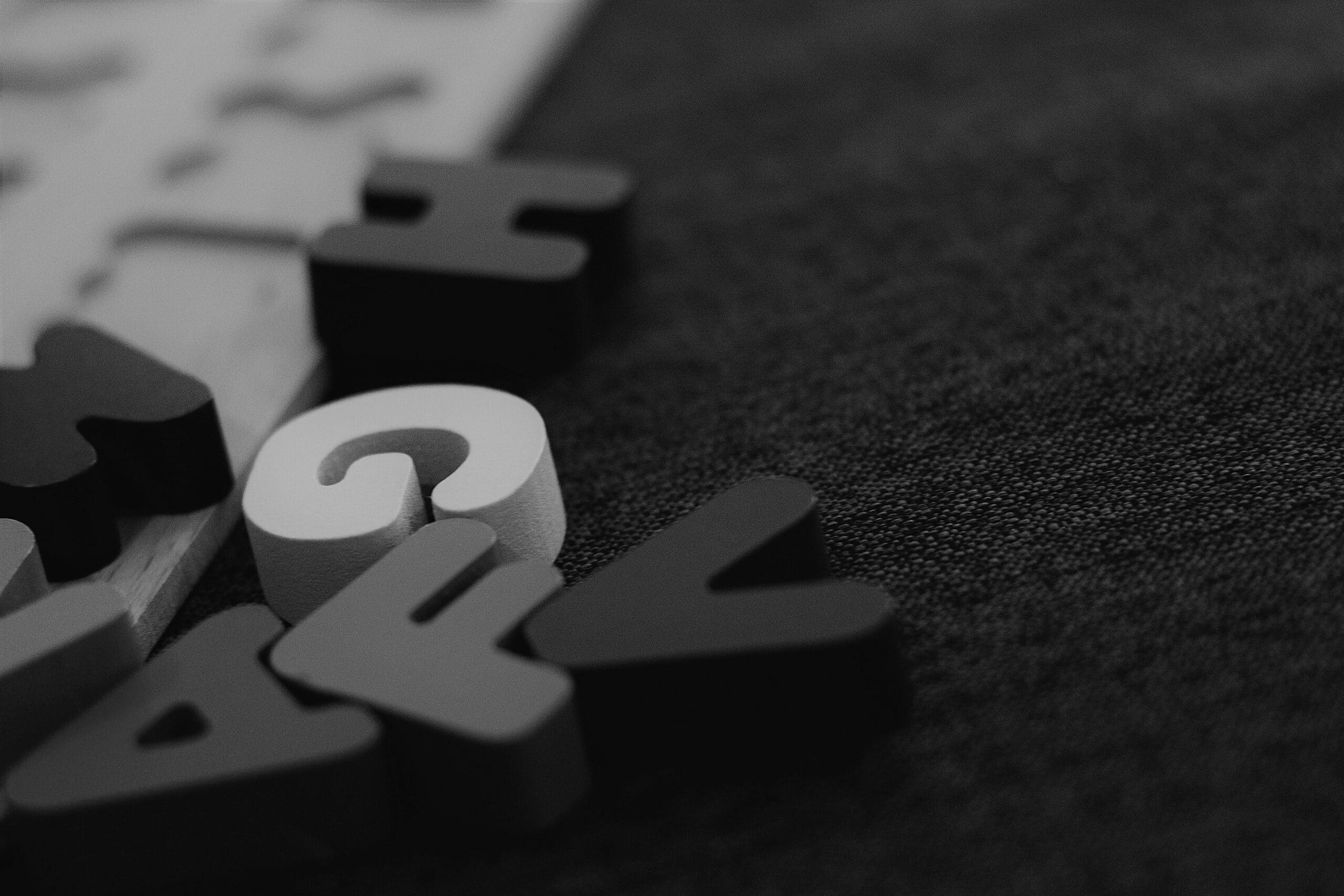 Why Orton-Gillingham?
These principles uphold the integrity of our approach.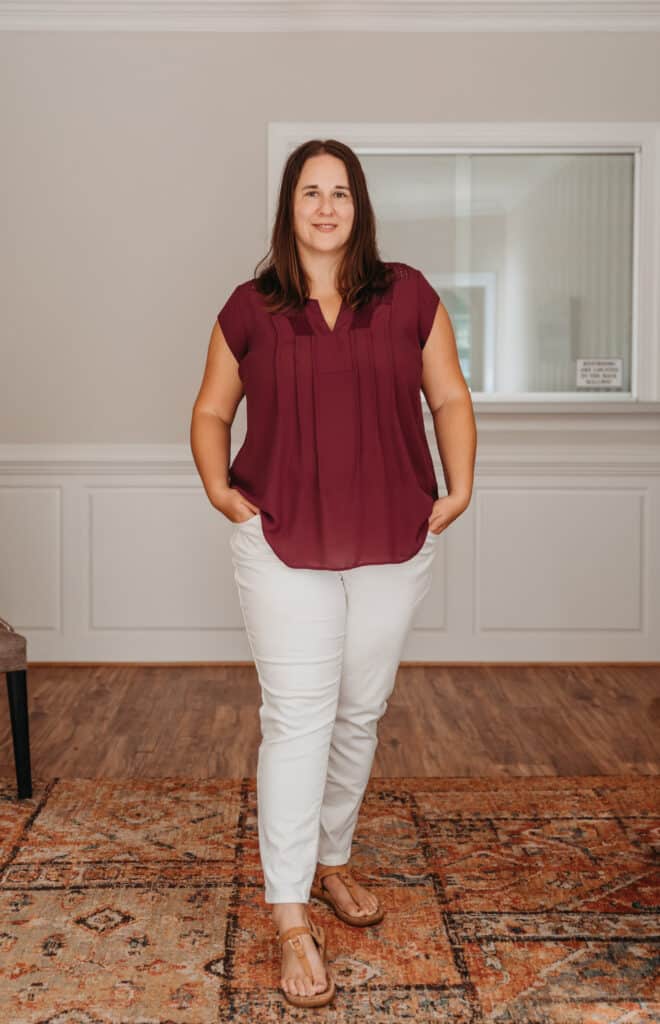 Meet the SLP
Laural Farrell Lalu, M.A. CCC-SLP
Laural received her Bachelors in Speech Pathology from the University of North Carolina-Greensboro and her Masters in Communicative Sciences and Disorders from Hampton University. She has 10+ years of experience in a variety of settings including schools, early intervention, and outpatient therapy services. She remains on staff at the Children's Hospital of Richmond at VCU, where she has practiced the last 6 years and gained valuable experience through individual and co-treat models. Laural is certified through the American Speech Language Hearing Association. She specializes in treatment of articulation and phonological disorders, language and literacy disorders, and apraxia. Laural is also well versed in the use of Augmentative and Alternative Communication. Laural has completed advanced training in DTCC (Dynamic Temporal and Tactile Cueing Hierarchy), Talk Tools Level 1, and Orton-Gillingham.
What People Are Saying
"We have three children with Down syndrome and had the pleasure to work with Laural as their speech therapist for over a year. Laural is an extremely patient-provider and was always diligent in meeting each of our children where they were in their abilities and responding to their unique needs. They enjoyed working with her very much and felt comfortable with her right away. Laural always incorporated feedback from us into her therapy planning, tailoring each session to each child's individual personality and areas of need. She is professional, conscientious, and caring, and we highly recommend her services as a speech pathologist."
"Thank you so much for caring beyond what the job required and for helping me transition him into school. He has made so much progress."
"Ms. Laural is AMAZING!! My son had speech delays that I wanted to address before it became a major issue. Ms. Laural not only addressed my concerns but she made my shy, introverted son begin to open up. We will forever be thankful for her and the amazing work she does."
❮
❯